M 9:00am - 12:00pm | 2:00pm - 6:00pm
T 9:00am - 1:00pm
W 9:00am - 12:00pm | 2:00pm - 6:00pm
T 2:00pm - 6:00pm
F Closed
S Closed
At Action Chiropractic Center, we address the cause of your pain, not just the symptom. We believe that education is a big part of your success. Call today!
Chiropractor West Valley City UT
Welcome to Action Chiropractic Center located in West Valley City. Chiropractic is one of the most amazing healthcare professions, but very few people understand what it's all about. This article is here to help you gain a basic understanding of how our West Valley City chiropractors can help you and your family.
Action Chiropractic Center
For over 15 years Action Chiropractic Center has been caring for and serving individuals as well as families in West Valley City. Utilizing the latest and most effective methods of treatment of a variety of back, neck, and accident injuries, Dr. Brian Ewell strives to give each of his patients the opportunity to live at their full potential.
How Can Chiropractic Care Help You?
Our highly trained, dedicated, and compassionate staff is committed to you receiving the best possible results from your treatment in the least amount of time necessary to get you back to health. We are here to assist you on the road to recovery from pain and in creating a healthy, pain-free lifestyle.
Conveniently located just West of the 215 Freeway and 4700 South, Action Chiropractic has been serving the Salt Lake Valley from it's West Valley City Location for over 15 years and has helped thousands of local patients get healthy and out of pain.
The office address is 2964 West 4700 South and is just West of the Utah Division of Motor Vehicles Licensing Center. We have been serving the cities of West Valley, Taylorsville, Magna, Midvale, West Jordan, Salt Lake City, Murray and others and continue to provide the latest in therapy and treatment to our patients.
Our staff are well trained and will take good care of you throughout your treatment period. We pride ourselves in going the extra mile for our patients and ensuring that they have nothing to worry about except getting back to health.
What Kind of Training Does a Chiropractor Have?
Chiropractic doctors go through a minimum of four years of schooling at a chiropractic college, generally preceded by an undergraduate degree in the basic sciences or several years of experience in a prior relevant health care field.
Students of chiropractic care must spend a minimum of at least 4,200 hours with their teacher, and a minimum of 1,000 hours of fully supervised clinical training with an instructor as they learn the appropriate diagnosis and treatment techniques to help heal your body and restore it to its natural, fully functioning state.
At Action Chiropractic Center our chiropractic team is ready to meet with you to discuss your needs. We will help to design a program that is right for you. We look forward to meeting you.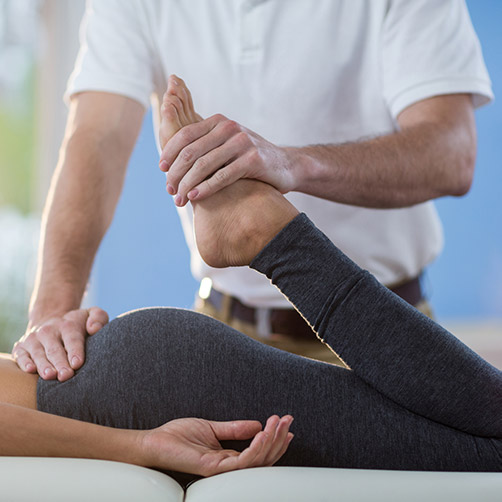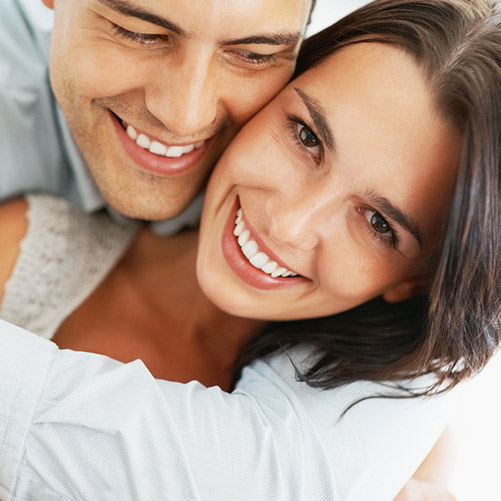 What do our patients have to say?
"The staff is always friendly and their communication skills are great. When I need to change my schedule or move it around, they are always willing to work with us."
Jason B.
"I came into Action Chiropractic as a result of a car accident. I couldn't walk right and was in a lot of pain.Dr. Ewell and I worked on a treatment program where it has brought me back to good health and I am totally free from pain."
Sharon A.